Episodes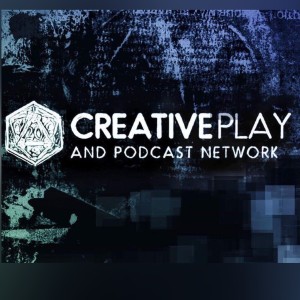 Wednesday Aug 21, 2019
Wednesday Aug 21, 2019
David Lee Summers delights us at the 4th Annual Great Bisbee Escape PG PJ Party with a reading of his story from Zombiefied: An Anthology of All Things Zombie
Find more from David Lee Summers on the podcast here:

This year TSS will be escaping to Bisbee for a weekend full of adventure, friendship, and sightseeing. This is a wonderful way to escape our summer heat for a weekend and enjoy a charming weekend with steampunk friends.
Our host hotel B&B this year will once again be the wonderful Bisbee Inn /Hotel La More. We definately enjoyed our stay at the Bisbee Inn! 
http://bisbeeinn.com/
As for all the shenanigan's that took place after David's reading I'll place those up over at our Pareon page for anyone the listen too!