Episodes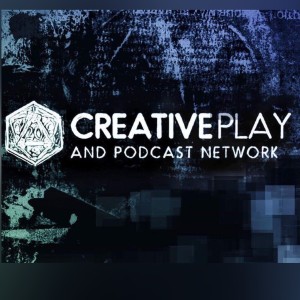 Tuesday Oct 29, 2019
Tuesday Oct 29, 2019
Were looking forward to a fun weekend this Nov 1st. 2nd and 3rd so I wanted to talk to Ed the Game Manager of Tucson Comic-Con about the fun weekend of gaming coming up this weekend!
Well be getting our GAME ON at #TCC! Join us for hours of fun and excitement in our game room with RPGs , tabletop games and the free Arcade games!
Join in the Pop Culture For All at #TucsonComicCon
Nov. 1-3, 2019 at the Tucson Convention Center
To host a Game atTucsonComic-Con go to tinyurl.com/tcc19game or
https://register.growtix.com/games/submission/Tucson_Comic_Con_2019
This year the Cons Game room is open from:
Fri 3pm-10pm
Sat 10am-midnight
Sun 10am-5pm
"WE ARE MILITANTY ENCLUSIVE"
Join in the Pop Culture For All at #TucsonComicCon
Nov. 1-3, 2019 at the Tucson Convention Center
To host a Game atTucsonComic-Con go to tinyurl.com/tcc19game or
https://register.growtix.com/games/submission/Tucson_Comic_Con_2019